The finest, fastest, custom Vepr 12 buil​ds available anywhere - bar none.
To have your Saiga 12, Vepr 12, or Kalashnikov KS-12 shotgun transformed into the finest, fastest, most reliable 12 gauge shotgun available:Call us today at 1-505-263-8822 or email: lonestararms@yahoo.com 

All sales final. NO SALES TO residents of Chicago (IL), Cook County (IL), CT, CA, DC, DE, MA, MD, NY, NJ, WA. You must be able to lawfully own the firearm as configured in your state and municipality of residence.
Lone Star Arms Gunsmiths :: PO Box 8177 :: Bacliff, TX :: 77518 :: Tel. (505) 263-8822
Email : lonestararms@yahoo.com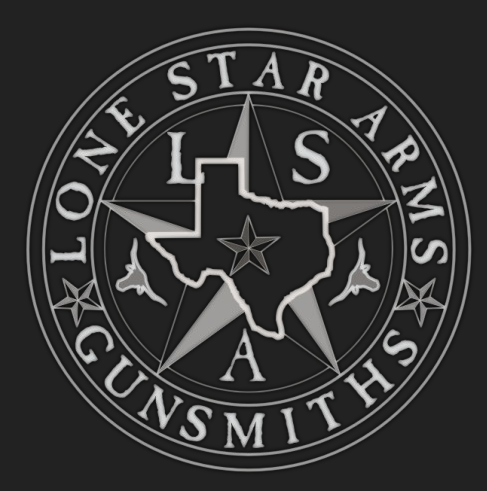 Copyright © 2010 - 2023 M. M, Rogers Design. All rights exclusively reserved